EURO-PARK Ząbkowice
Location
Lower Silesia is one of the top manufacturing hubs in Poland, with the strong presence of world's leading industries: automotive, white goods, engineering, pharmaceutical and chemical. Numerous foreign companies, skilled workers and innovativeness including industry 4.0. solutions result in one of the highest levels of productivity in the country. As the interest in Lower Silesia grows, so too does the demand for well-prepared investment sites. This is especially true for the high technological industries, which expect the best quality locations for specialized facilities.
In order to meet these expectations, in relation with the planned construction of the S8 expressway, the Industrial Development Agency offers an industrial park investment area in Ząbkowice Śląskie directly next to the S8 expressway.
The area of EURO-PARK Ząbkowice is located north of Ząbkowice Śląskie, by the national road No. 8 and is being prepared for industrial functions. Industrial park is 60 km far from Wrocław and it boasts a total combined area of around 130 ha.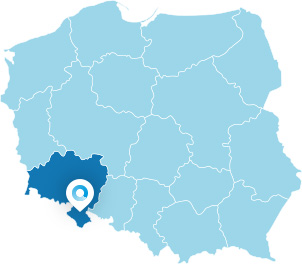 Polska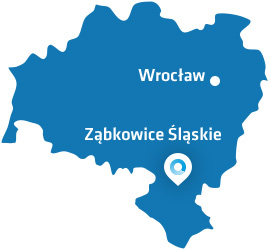 Dolnośląskie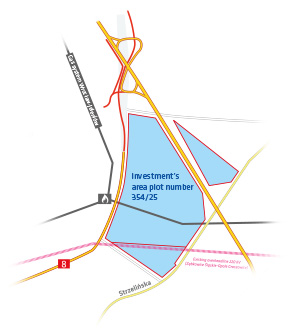 EURO-PARK Ząbkowice